ANNUAL EVENT
SHUSHOUE
January 1-4
An Annual prayer of world peace and abundant harvest. You have chance to taste the "treasure sake" which the barrel will be opened on new years day.
HOSHIMATSURI「SETSUBUN-E」(The day before the beginning of spring)
February 2-4
The "Kitou" prayer will be held twice a day one in morning and one in afternoon. The duration of payer is about one hour.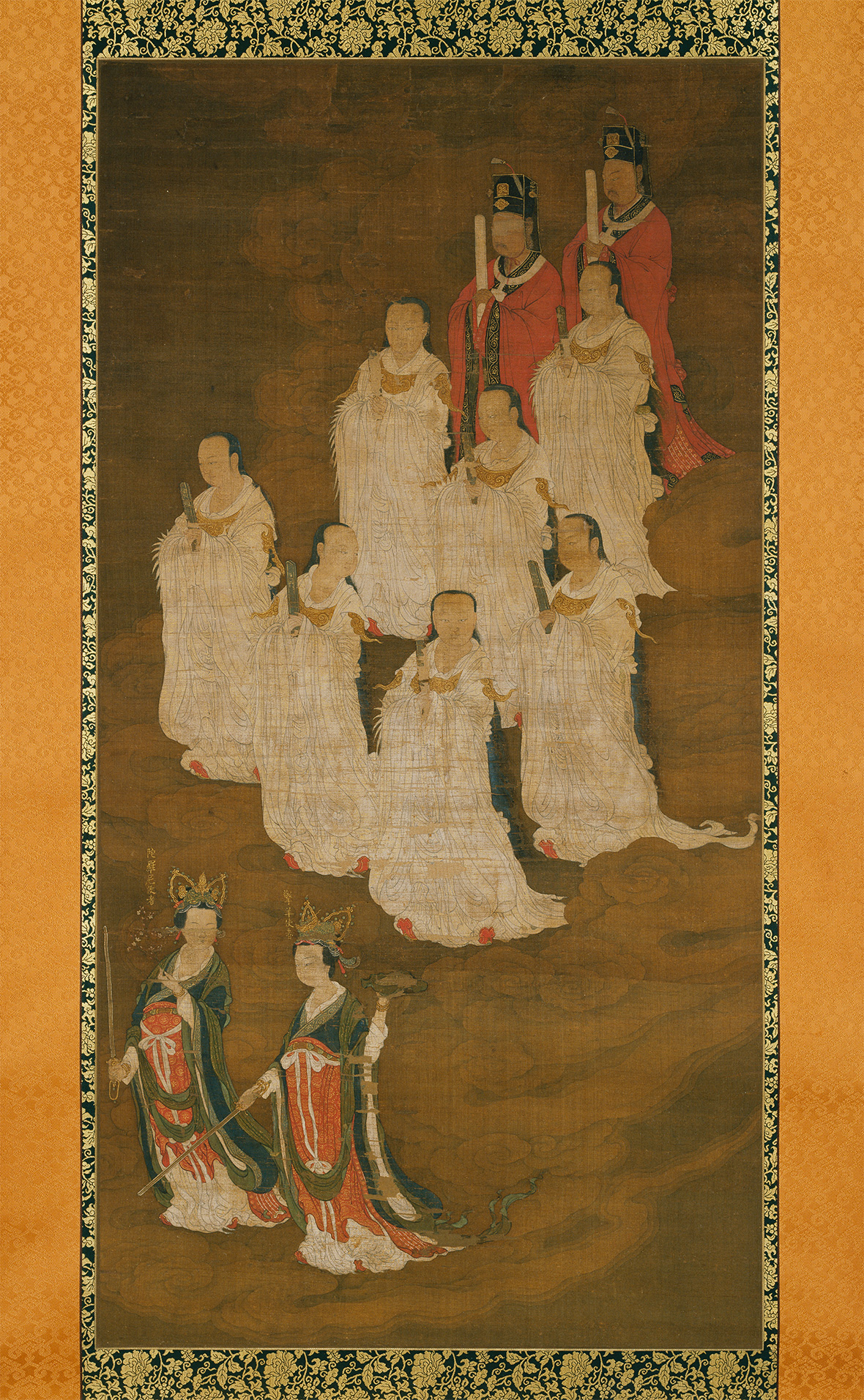 KIGANSAI(Prayer festival)
The last Sunday of July
It is an event which chef of the district will visit and pray for good harvest and defense of the motherland.
RENGE-E(Lotus flower society)
August 15
The biggest event in Chikubu-shima. (conventionally this was an event that the "Bensaiten-sama" was recreated and enshrined at home in dedication to chkubu-jima on August 15th.)

Two Tounin married couples with the head keep"Bensaiten-sama" from Chikubu-shima, and it sends it back to Chikubu-shima again after the head having been chosen from among the Asai county. (The emperor is originally said, and Tounin will be left the one to have worked to general, and it has been said to be the highest honored to choose and a mediator to work this. The house where this role was finished is called "Millionaire of the lotus" and "House of the lotus". )

Tounin takes a rest entering with the priest of a buddhist temple, the director, and three babies of meeting in the Dojo in the hillside on the island, and the procession who kneads afterwards leaves. And, I will firmly step on the perpendicular staircase by one step a step and enter to the climb benten temple. Afterwards, Benzaiten is enshrined to the altar, and the buddhist service is done during the solemnity.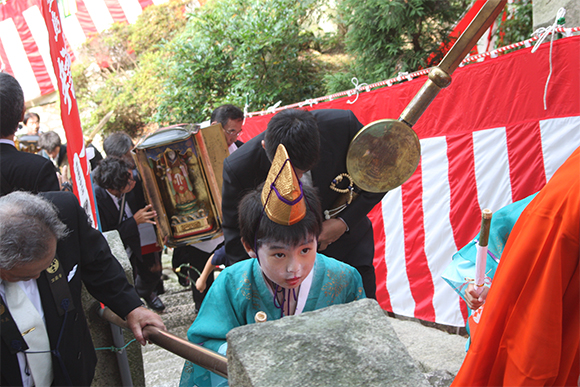 SANSHIKAI(SANSHI society)
October 20
It is an event to which the person in Shiga Prefecture related to sericulture holds a service of the silkworm once a year. The date is decided by the HOUSANKAI(The work such as Shinto shrines and temples is helped in prudence.) every year.
TENNYOKAI(Celestial maiden society)
The 15th every month
The 15th every month is a fair of "Bensaiten-sama".
"Bensaiten-sama"is said that the divine grace of "Public entertainments improvement" and "Business prosperity" is larger than that of old.
Sive We pray for a special day like this, I would guide.

It dedicates it on the 15th every month.
TIME 11:30 and 13:30
It accepts at any time in case of a lot of applicants.

Special prayer fee:From 5,000 yen
KANNONKAI(The Kannon society)
The 18th every month
The 18th every month is "KANNON" fair.